I absolutely love these baby turbans I always see! I think little baby girls look absolutely adorable in cute chunky headbands. The ones I like aren't too expensive but I feel like I would benefit from making my own in a little bit of a budget kind of style. I'm not very good at sewing, I've never really done anything like this before (apart from make a few baby bandana bibs which I'll share the tutorial soon for). But this is SO easy! My first attempt was a little rushed because Daisy was napping, but with a bit of time and a bit of patience anyone can do this! All you need is an old jersey t-shirt, some thread and a needle, some scissors and that's pretty much it. 
First things first, you need an old Jersey t-shirt. This one I bought from Primark for £3.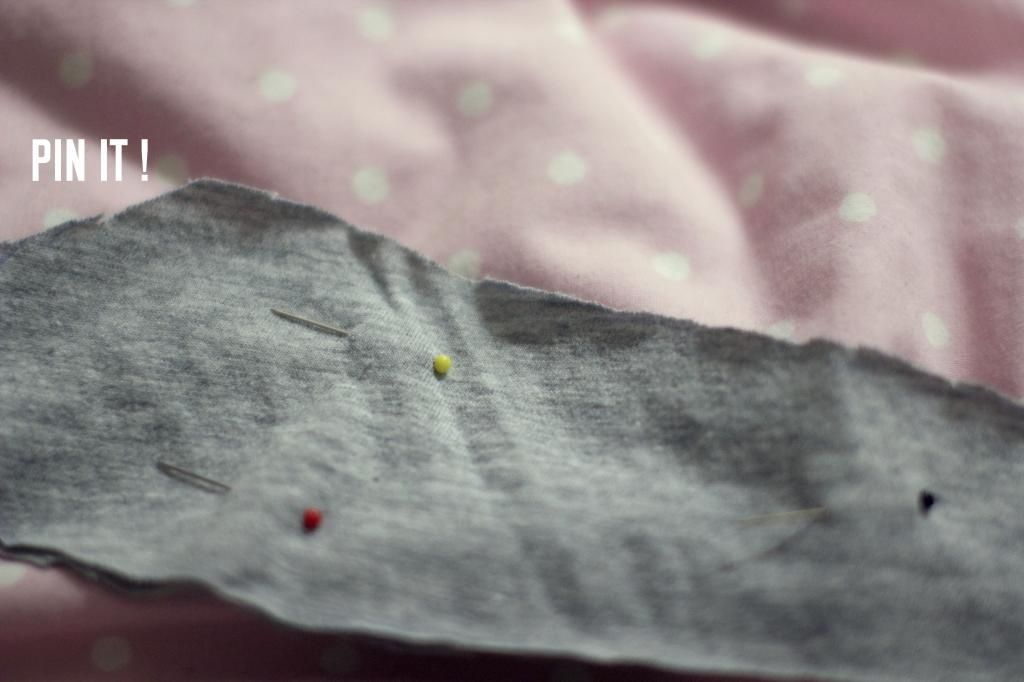 As you can see from my photo the way I sewed the outside last little bit up isn't so good. But next time when I have more time and aren't too rushed it will be a lot neater! If you want to make a turban as opposed to a headband with a bow, sew the end together completely and then go ahead and do the next step (below).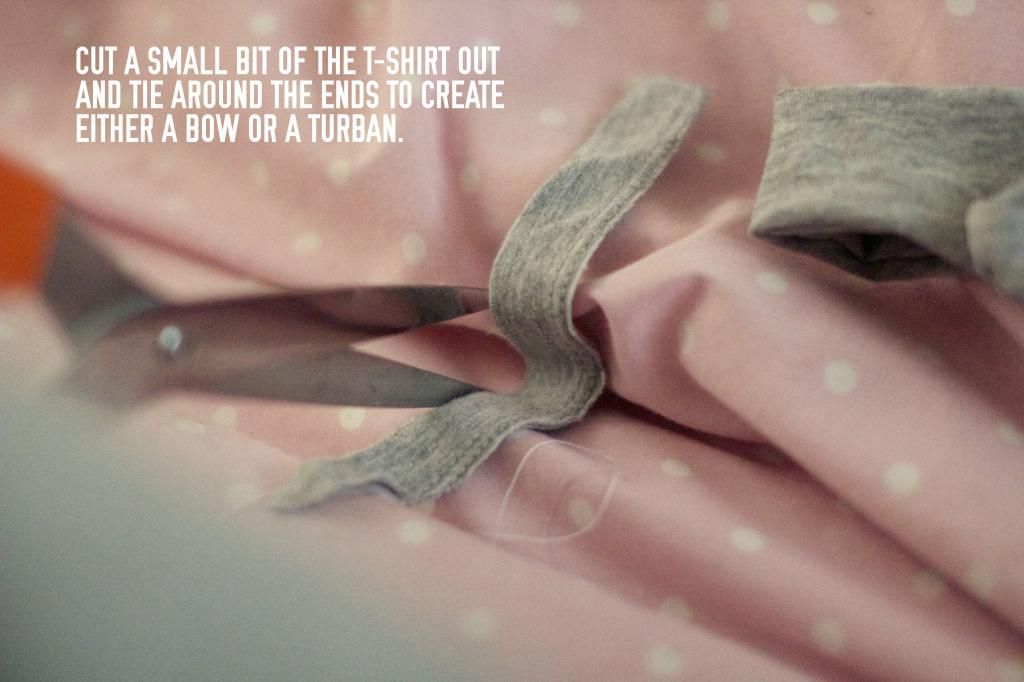 This is your bow option: 
& this is your turban option. I think the turban option can look a lot neater and is also a little bit easier. 
Enjoy! And don't forget to share with me any that you make yourselves.